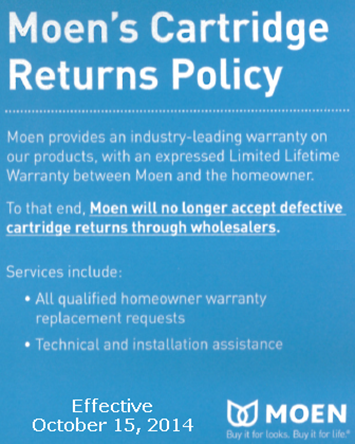 Flat Lands Supply
Gift Cards
make Great Gifts!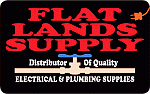 View/Print Current Flat Lands Newsletter
View/Print All Previous Issues

Enter email address below

FLAT LANDS SUPPLY
in Van Wert, OH
is your local source for
many common
electrical & plumbing items!


ELECTRICAL:
Light Bulbs - Light Fixtures
Circuit Breakers - Fuses
Wire - Thermostats
Wall Heaters - Baseboard Heat
Switches - Receptacles - Plates
Generator Plugs & Cords


PLUMBING:
Sinks - Faucets
Tubs - Showers - Doors
Toilets - Toilet Repair - Toilet Seats
Water Heaters - Elements
Sump Pumps - Well Pumps
Pipe Fittings - Caulking
Water Softeners


Serving Van Wert and the surrounding area
since 1966!